Pin It

OMGoodness... Sweet Shoppe Designs just announced their summer games 2012 challenge line-up and I can not WAIT to get started!!! And the prizes?!?! Be still my beating heart!!! Here are the details:
IMPORTANT DATES:
July 27th – 29th – Opening Ceremonies
July 30th – August 12th – Official Games
August 13th – August 17th – Judging and Voting
August 18th – Winners Announced, prizes awarded
NUMBER AND TYPE OF EVENTS:
There will be 6 digital scrapbooking challenges loosely themed around classic Olympic events. 4 of these challenges will invite individuals to compete to be the best in their sport, while two of the events will require scrapbookers to team up with others to compete in a group event for top honors.
PRIZES PER EVENT:
Each Event will have THREE winners, Gold, Silver and Bronze.
There will also be THREE overall Grand Prize winners chosen from those who compete in and complete AT LEAST 5 of the 6 challenges.
JUDGING:
Each event will be judged by a team consisting of 1 Sweet Shoppe Designer, 1 Sweet Shoppe Sugarbabe, 1 Non-Competing Community Member and 1 Celebrity Guest. Each judge will choose their favorite layout from those submitted to their event, and these 4 layouts will be voted upon by the community for 1st, 2nd, and 3rd place.
PRIZES:
As we're trying to create an overwhelming sense of community-wide goodwill, we're offering a ton of prizes this year with 3 places for each competition in addition to 3 overall grand prizes! There are a ton of chances to win, which is just the way we like it!
I'm loving the different Olympic event themes, VERY creative and inspiring... especially the idea of competing with a partner! How fun is that?!? And I have to say... I'm pretty excited about who I was able to team up with. One talented gal! I know our efforts will mesh well together and give us the chance to win some gold (aka some AMAZING prizes!)... Check out whats up for grabs on their blog posts
HERE
! You may want to compete too!
Looks like the opening ceremonies start tomorrow and the official games begin Monday with the first sport (challenge) being Synchronized Swimming, a team challenge... Looks like my partner and I will be doing some strategy talk the next couple of days! Hehe... this is too fun.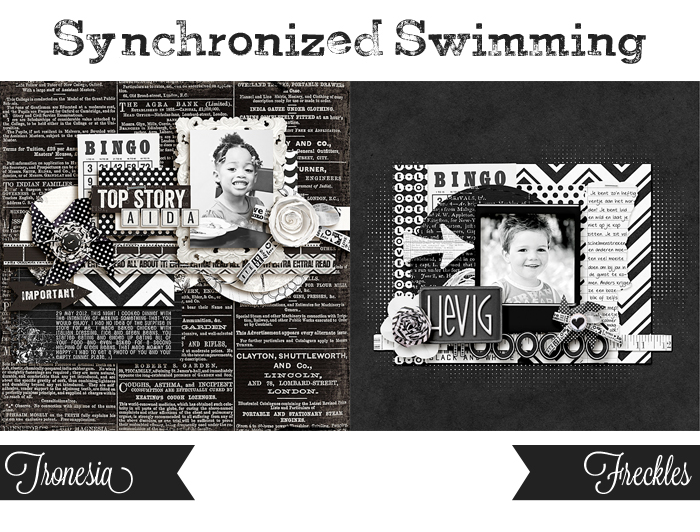 Teaser example of the challenge provided by Sweet Shoppe